---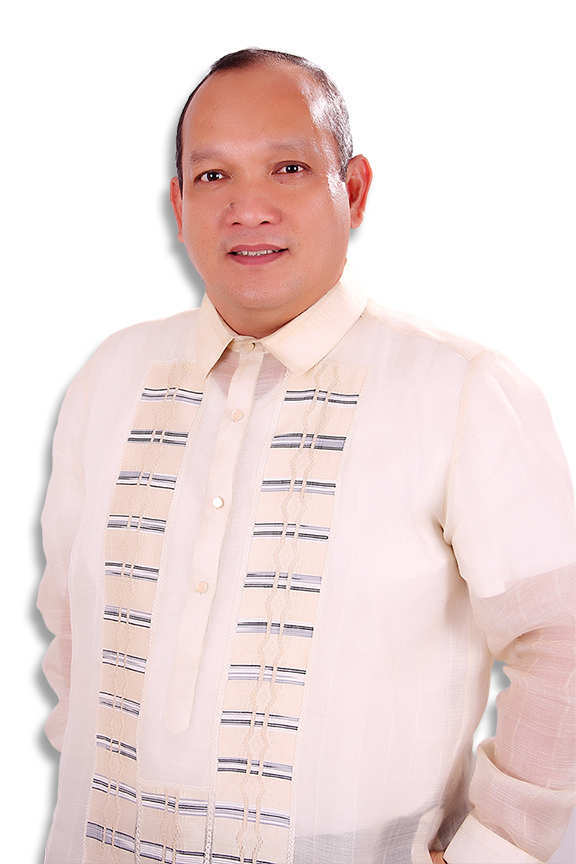 Mayor Peter Oliver M. Palacio
Calatagan Municipal Mayor

                   Mayor Peter Oliver M. Palacio has his successful comeback in the political arena when he ran as Municipal Mayor in the recent May 9, 2016 Local and National Elections under the Liberal Party.

                   Prior to this, he has served as Local Chief Executive of Calatagan, Batangas for three (3) straight terms (June 30, 1998-June 30, 2007). He is known for his development projects including but not limited to concreting of barangay roads, construction of barangay halls, health and day care centers as well as classroom buildings; prominent of which is the establishment of the Calatagan National High School which was founded during his last years of office in 2006-2007.

Other than public service, Mayor Palacio also holds the following positions:

President    :       Batangas Federation of Sugar Planters' Association
Member     :       Provincial Agrarian Reform Coordinating Council

                   Mayor Palacio is determined in implementing various programs and projects that will surely contribute to the total development of the municipality.